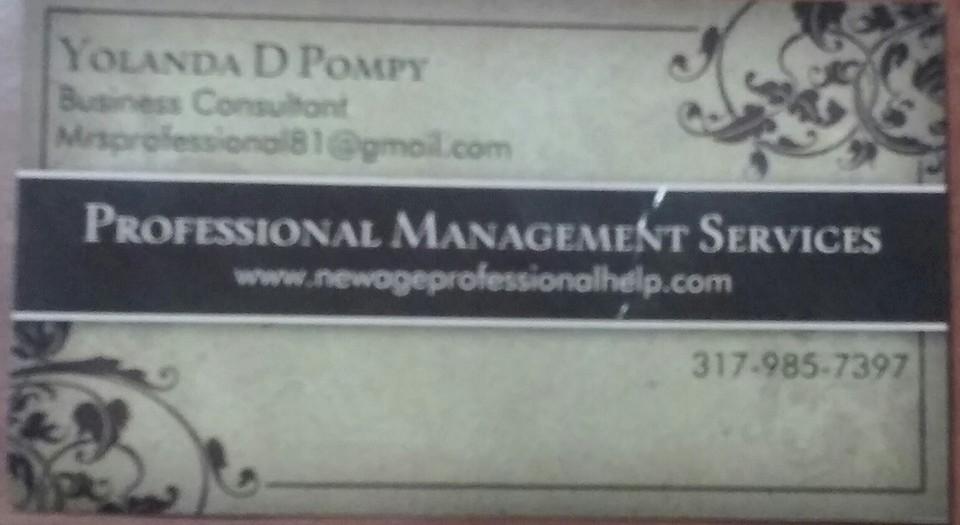 Professional Management Services
My business is a compliment to other small businesses. I offer a jack of all trades service to small businesses. Some of the services offered are consultations, tax preparation, medical billing services, bookkeeping, and event planning. The idea is to help improve business and save the small business money by helping on a temporary basis or during a peak season without the cost of hiring a temporary employee which i feel waste the employees time when most need a full time permanent job. Also the owner has to pay the temp agency just for the worker. I offer a networking service as well connecting the right people fit for the right job.
Element ADDRESS is undefined in a CFML structure referenced as part of an expression.